ETHERNET, FIBER OPTIC, VOICE & DATA, LOW VOLTAGE, OHH MY!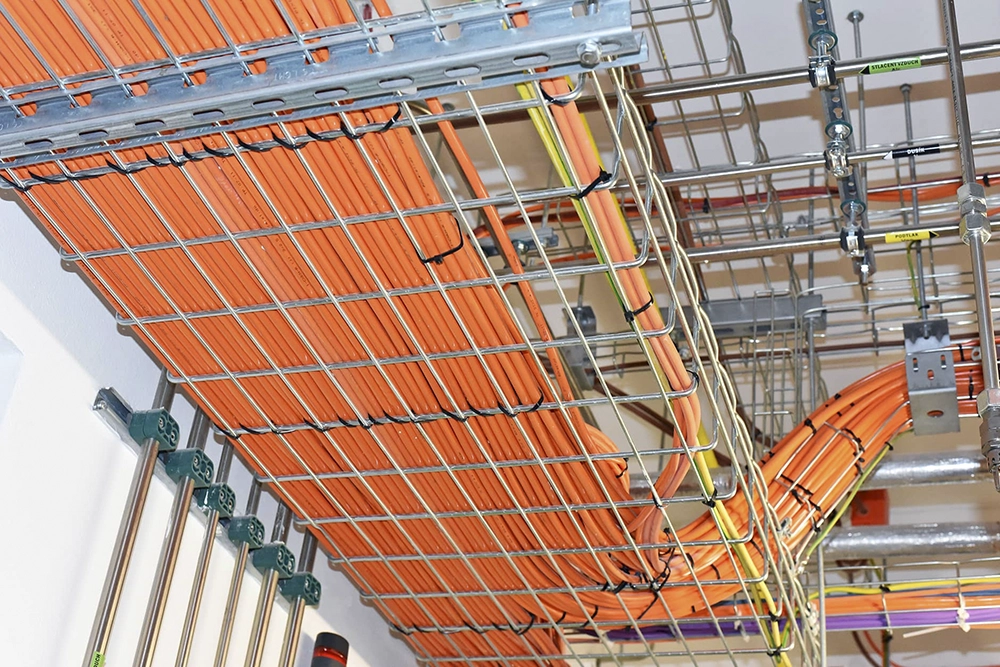 Brisendine Consulting specializes in delivering top-notch structured cabling services that form the backbone of your organization's communication and network infrastructure. With years of hands-on experience and expertise, I will ensure that your network is robust, resilient, and ready to meet the demands of your growing business.
Why Choose Our Structured Cabling Services?
Comprehensive Solutions: I provide an end-to-end structured cabling solution, including consultation, design, installation, and maintenance. My services are tailored to meet your unique requirements: data, voice, video, or multimedia.
Quality Assurance: Quality is at the core of my services. Utilizing high-grade materials and cutting-edge technology, we guarantee a cabling infrastructure that is not only reliable and efficient but also durable and future-proof.
Customer-Centric Approach: At Brisendine Consulting, customer satisfaction is my top priority. I work closely with my clients to understand their needs and provide solutions that perfectly align with their objectives and budget.
My Structured Cabling Services Include:
Office Network Cabling: Establish a seamless and efficient communication network with superior-quality and well-planned cabling infrastructure within your office.
Wireless Infrastructure: I design and install the cabling infrastructure required to support your wireless network devices and systems.
Troubleshooting & Maintenance: I am ready to assist with any troubleshooting and maintenance needs to ensure your network is always running smoothly.
Contact Me Today!
For a network that performs as efficiently and effectively as your business, trust Brisendine Consulting. Contact me today for a no-obligation consultation and discover how our structured cabling services can transform your organization's connectivity and communication!
Ready To Wire Your New Office Or Expand An Existing One.
Structured Cabling Service
Address
2921 Timberline Drive
Grapevine, Texas 76051