trusted Technology Partner
IT

&

 

Web Marketing

SERVICES FOR SMALL BUSINESS
Brisendine Consulting provides results-driven SEO solutions to enhance your website's online visibility and expert technical services to alleviate the burden of IT Management.
Providing Technical Solutions Since 2008
Who is Brisendine Consulting?
Hi there, I'm Will Brisendine. A seasoned technology consultant with over 23 years of experience in the IT industry. In 2008, I founded Brisendine Consulting to offer small businesses an affordable and transparently communicative IT professional they can rely on.
My expertise lies in delivering three vital services to small businesses across North Texas: Web Design, IT Management, and Search Engine Optimization (SEO). If you need a reliable and knowledgeable technology consultant to manage your IT requirements, take charge of website design and website hosting, and enhance your Google ranking, your journey ends here.
Essential Solutions for Success!
Let Brisendine Consulting help guide you through the labyrinth of decisions involved in leveraging technology effectively to meet your unique objectives.
Forge a lasting impact with a new or revamped website. My creative WordPress designs and Managed WordPress Hosting create a winning formula for small business online success.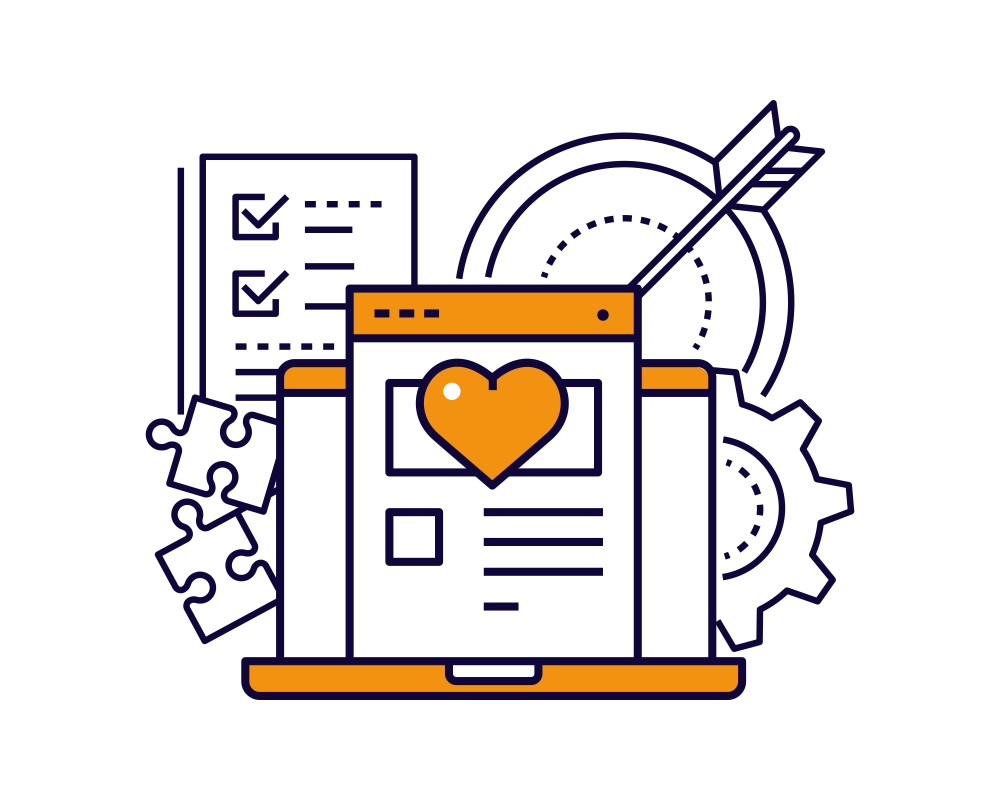 Unleash the potential of your website and enhance its' visibility. My SEO solutions caters to a wide range of needs, whether you're working with a tight budget or have specific digital marketing needs.
Why Brisendine Consulting?
Transparency
I ensure transparent and open communication with my clients, never keeping any secrets.
I Own It!
I own problems from start to finish. The buck stops here.
Experience
Over 20 years of experience managing IT and providing web marketing to SMB's.
Extension of You
I make decisions that prioritize your best interests.
See what some of my past and present clients are saying about the services they received from Brisendine Consulting.
William helped me out so much by setting up a new site and setting up my SEO. It seemed like simple stuff, but I suggest having him do it because it's not as easy as it looks. William is quick in responding and does amazing work. Thank Will.
Will is responsive, resourceful, and capable.
He has very wide experience so he can address almost any IT issue.
Where Does Your Website Rank On Google?
Where Does Your Website Rank on Google?
Check out some of my recent technology and web marketing projects completed across North Texas.
Company Name: AnonymousLocation: Houston, TexasProject Scope: Network Installation &...
read more
Technical & Digital Marketing Services
Address
2921 Timberline Drive
Grapevine, Texas 76051